So the Consumer Electronics Show (CES) will be officially kicking off tomorrow in Las Vegas but the leaks and early announcements are already starting to come in. The biggest news so far is the industry-wide shift to mobile RTX GPU's. Here are a few of the new laptop announcements.
01. Alienware M17
So I game and do mostly everything on my Alienware 15 R3. Dell/Alienware has not yet released information on the exact specs yet but it should be approximately the size of the 15 R3, with a 17.3″ screen; this is good news because the smaller bezels will be an improvement. The new M17 will come with the newest processors up to a Core i9-8950 (with the official Dell website posing a i9K processor, I doubt this product will be MXM) and mobile RTX processors starting with the RTX 2060, RTX 2070 Max-Q and the RTX 2080 Max-Q at the top tier.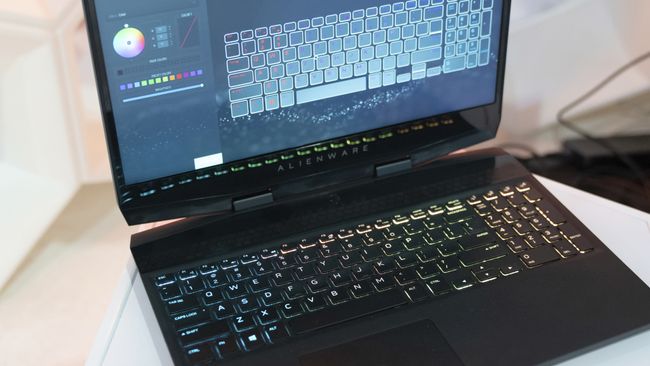 I am not a huge fan of the new design as you do sacrifice the lighting capability of the current generation, but this laptop is going to be a thin powerhouse. Now here's hoping they have managed the thermals (I still have to clean the fans, repaste and repad the processor in mine (i7-7820HK) every couple months). While sites have shown that it will have either an 1080p IPS display or 4K display at 60Hz, you can guarantee that there will be a 1440p 120Hz TN panel (the one I would choose) as the current Alienware 17 has well.
02. Alienware Area 51m

Back to basics…
Long before Dell bought Alienware, the laptops that Alienware made were big, hulking behemoths with MXM chips that could be easily swapped out. While not confirmed, and most leaked information has since been retracted, it will likely be announced tomorrow at 10:00 am. This massive laptop will likely retain the 17.3″ display as sourcing an 18″ panel would limit potential customization which would go against the ethos of this device. It will be 1.6″ thick so it is not thin by any means; but that thickness will allow the full desktop MXM chips to breathe. The issue I see with the thermals is the fact that it still uses the same cooling technology instead of Vapour Chamber technology which combines liquid cooling and a small form-factor. I'll update this post when I know more.
03. Asus Mothership GZ700

This is the biggest departure of a traditional gaming laptop as I've seen in a while. Having a detachable keyboard and the components behind the screen and upright should theoretically allow for heat to do its thing and rise out of the case in a more natural fashion; using natural thermodynamics is an interesting thing. Though it will remain to be seen how sturdy it will be in use, the components housed within are spot-on: i9-8950HK and a full RTX 2080 will make this thing a real beast. It's also relatively thin at 29.9mm (for reference, my Alienware 15 is 25.4mm thick). Again, I will update the post when I know more information.
Samsung Odyssey Notebook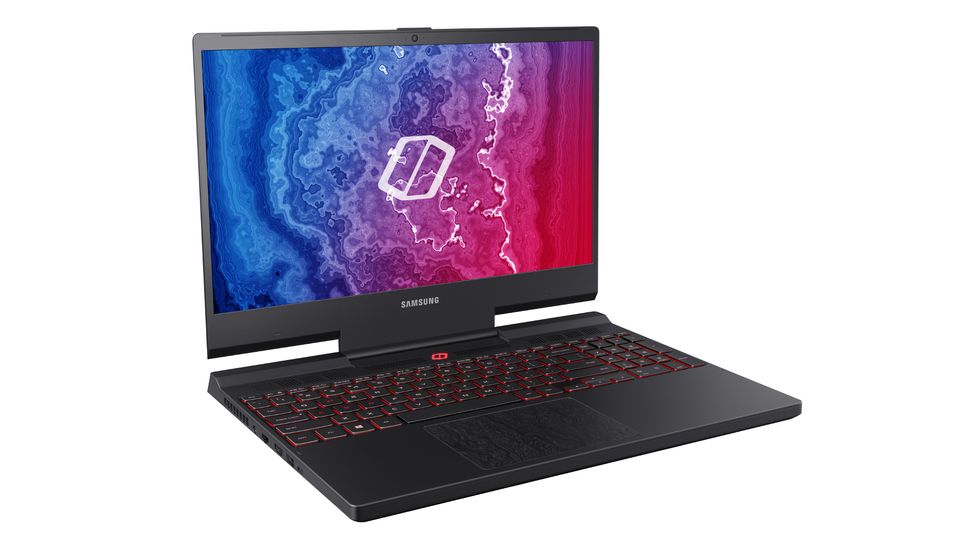 Intel i7-8750H, RTX 2080, 144Hz G-Sync display with a new cooling technology dubbed penta-pipe (usually there are 3-4 heatpipes so a 5th will definitely help if the 2080 is being utilized) all in a thin package that's only 19.9mm thin. This one certainly checks the boxes so we will see how Samsung does with it's first foray into a gaming laptop.
Razer Blade 15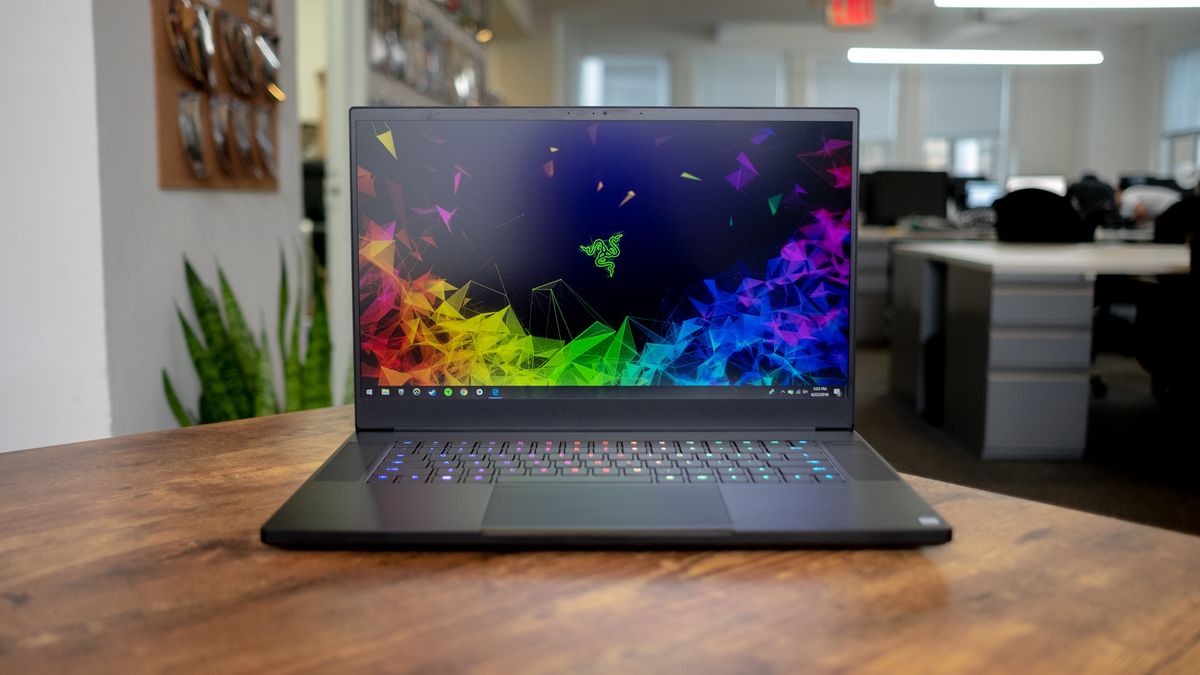 The chassis was made a little more edgy in 2018 and impressively thin at 17.8mm, the newest Blade from Razer will now come with the new RTX series of cards and start with a 2060, followed by a 2070 Max-Q and 2080 Max-Q. I am keen to see if their new Vapor Chamber cooling will keep up with the thermal demands. Beautiful design with a 144Hz G-Sync display and impressive internals will make this a laptop the gaming-Windows-Macbook, including the price.
Acer Predator Triton 900
An interesting floating Ezel Aero Hinge that keeps it separate from the base is a novel idea that may allow for better thermals and multiple configurations. Why you would use it as a tablet is beyong me given it's size and it does not come cheap at $4,000 USD.
Acer Predator Triton 500
More reasonable in terms of price and more traditional in design, this 17.8mm laptop ticks all the right boxes in terms of a thin gaming laptop. i7-8750H and RTX 2080 Max-Q will make this one compete against the top-tier Razer Blade 15.
Special thanks to Tech Radar and The Verge for pictures.
04. Other Noteable Notebooks